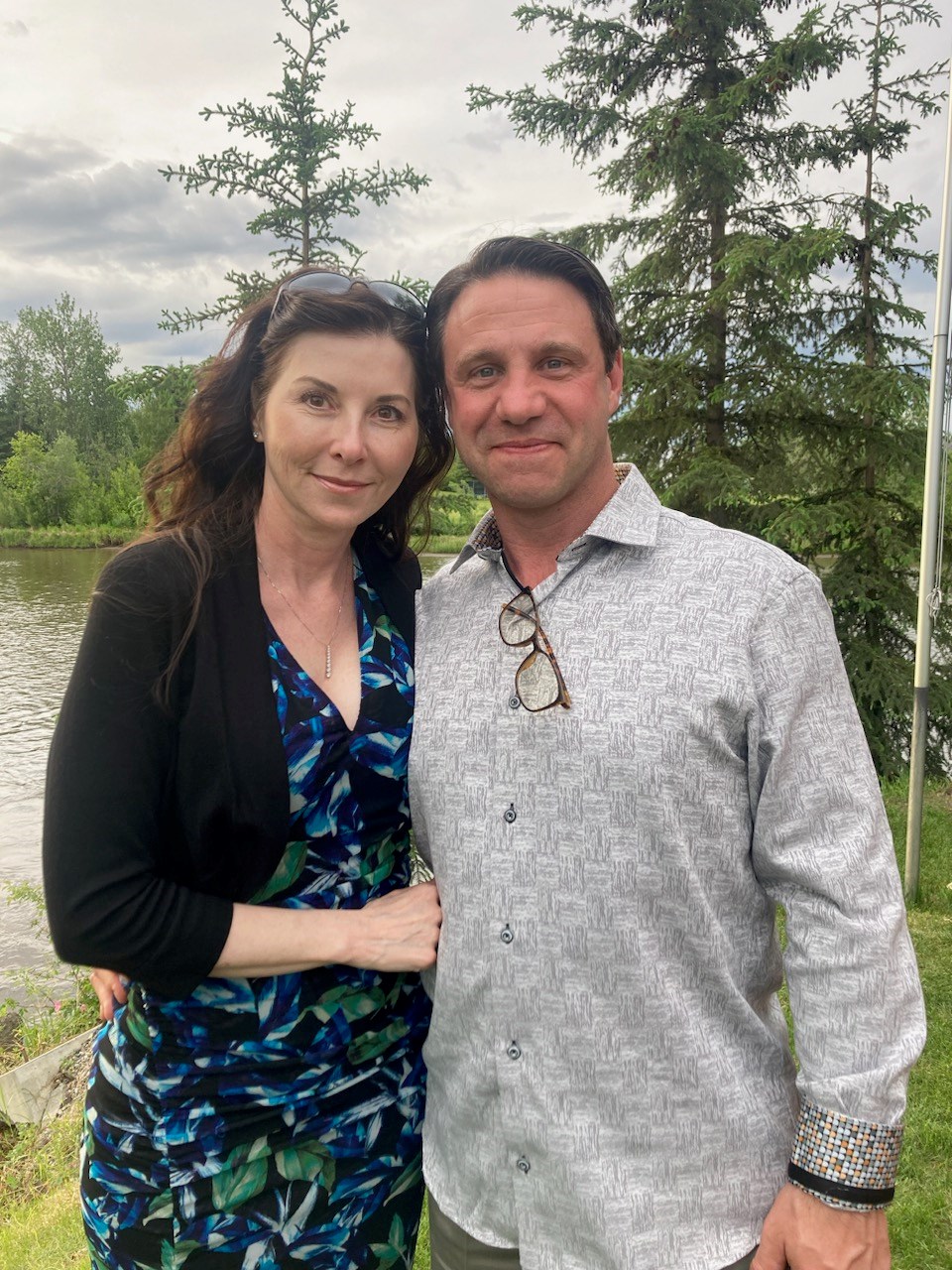 As a third-generation union pipefitter, I firmly believe that the essence of a strong community lies in its ability to come together and support one another. As a born and raised resident, I have experienced firsthand the incredible warmth, kindness, and support that our community offers. It is this unwavering spirit of togetherness that has inspired me to step forward and actively contribute to the betterment of our beloved borough.
Fairbanks has played a crucial role in shaping my life, providing me with opportunities, and offering a supportive environment during both challenging and prosperous times. I owe a debt of gratitude to this community that has been there for me, and now, it is my turn to give back. Running for the Fairbanks Borough Assembly is my way of honoring the support and love I have received by actively working to shape the future of our community for the benefit of all its members.
The Fairbanks Borough Assembly holds the power to make impactful decisions that directly influence the quality of life for every resident. As a member of the assembly, my goal is to be a dedicated advocate for the needs and aspirations of our diverse community. I will tirelessly work to address critical issues, champion transparency, and inclusivity, and foster an environment where everyone's voice is heard and valued.
Moreover, I believe that we are at a pivotal moment in our borough's history, and we must take bold steps toward a sustainable, resilient, and prosperous future. By focusing on initiatives such as economic development, education, animal welfare and enforcement, environmental conservation, and infrastructure, we can ensure a vibrant community that thrives for generations to come.
However, I cannot achieve these goals alone. I humbly ask for your support and involvement in this endeavor. Together, we can build a Fairbanks Borough that we are all proud to call home—a place where opportunities are abundant, where our children can flourish, and where our elders are cherished and respected.
Let us unite our strengths, wisdom, and aspirations as we embark on this journey together. Join me in shaping the future of our beloved community and creating a legacy that future generations will be grateful for.